Comprehensive solutions portfolio

Remarkable enterprise market share

Exemplary support services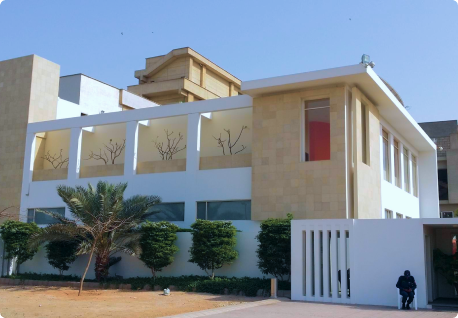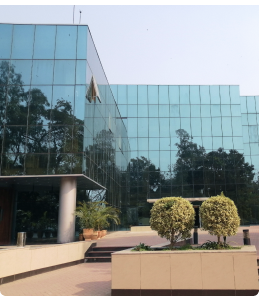 About Us
Trusted Infostructure Partner in the Region
Multinet Pakistan, is one of the premier information and communication solution providers for leading enterprises in the region. Multinet excels at addressing the diversified communication requirements of its customers through its extensive product portfolio, nationwide long-haul network, overarching footprint of international POPs and terrestrial extension into neighboring countries.
Learn More
Comprehensive Solutions Portfolio



Our Network
Reliable connectivity solutions
Multinet is known for its reliable connectivity solutions on its 13,500 km long self-healing and scalable optical fiber network covering over 130 cities of Pakistan.
Learn More